​....growing beautiful flowers and vegetables since 1951.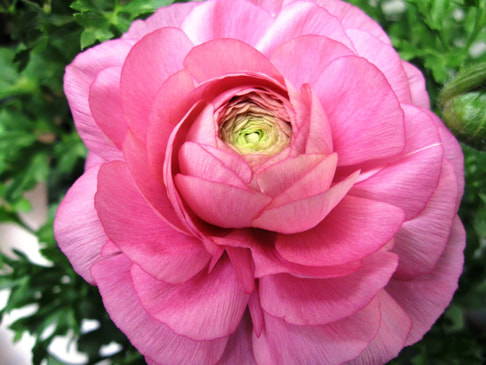 ​Our inventory changes very quickly due to orders shipping out of the greenhouse daily. If you are looking for a large quantity of a specific item please contact us. See instructions below.

Please use the link below, download, complete forms and Fax your completed forms to 614.836.3767 or email them to:  sales@cuthbertgreenhouse.com
SHIPPING AREAS
We deliver to the following states: Ohio, Kentucky, Indiana, West Virginia, and Pennsylvania.

See our normal shipping schedule below. This schedule is subject to change depending on the amount of orders received on any given day, please call 614.836.3866
​Monday: Ohio (Columbus/Cincinnati) and Kentucky (I-75)
Tuesday: Ohio (Columbus/Cleveland) and Pennsylvania
Wednesday: Ohio (Columbus/South Rt 23/Southeast Rt 33) and West Virginia (Huntington)
Thursday: Ohio (Columbus/East I-70) and West Virginia (Wheeling)
Friday: Ohio (Columbus/Dayton/Northwest) and Indiana
If you are looking for a specific item, especially spring annuals, please let us know as soon as possible and we'll see if we can accommodate your request.
High quantity orders need to be placed by November 15, 2021, and depending on the item as late as January.

Below are some popular items that customers order each year to finish in their own facilities:
Order by: January 25, 2021
Will ship between: February 8 - 19, 2021
10" Boston Fern Hanging Baskets
Order by: January 25, 2021
Will ship between: February 15 - March 5, 2021
10" Blooming Hanging Baskets
Order by: October 1, 2020
Will ship between: February 15 - March 5, 2021
We produce plugs and liners that you can use as starters for your own production. While we do not normally speculate on plugs and liners, we can produce them for you based on your own schedule.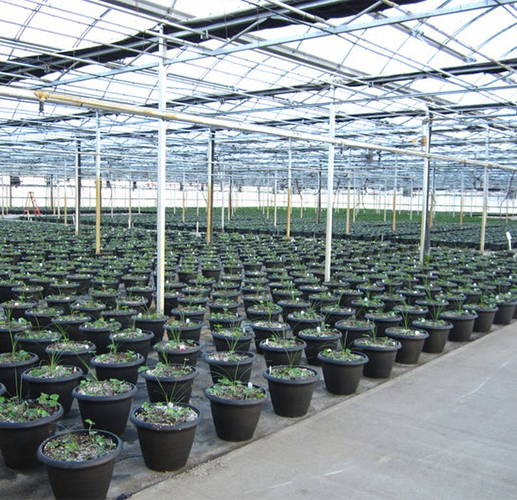 We can grow product for you on a contract basis to ship as needed. We can produce our standard items or custom items for you and deliver to your facility when you are ready for them.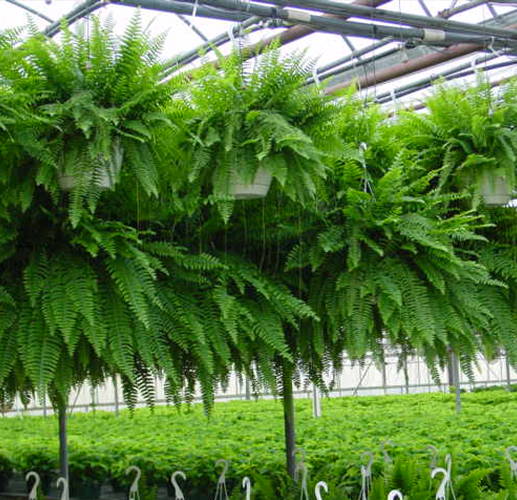 If you are interested in purchasing prefinished product from us, there are specific ordering and shipping guidelines for each item.
Be the first to receive the latest trends and offers!
Cuthbert Greenhouse - Wholesale Division
Mon – Fri: 8:00 a.m. – 4:30 p.m
Saturday: Closed
Sunday: Closed
The Market at Cuthbert Greenhouse/Retail
Mon – Thurs: 10:00am - 5:00pm
Fri/Saturday: 9:00am - 6:00pm
Sunday: 10:00am - 4:00pm