​....growing beautiful flowers and vegetables since 1951.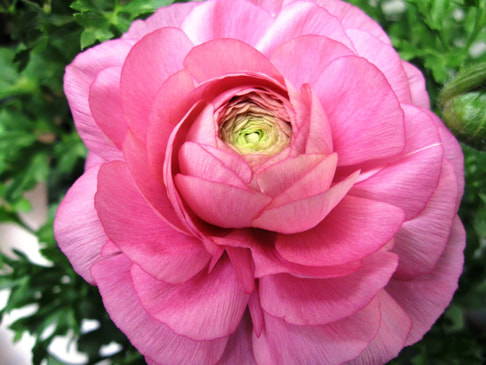 ​Our inventory changes very quickly due to orders shipping out of the greenhouse daily. If you are looking for a large quantity of a specific item please contact us. See instructions below.

Please use the link below, download, complete forms and fax your completed forms to 614.836.3767 or email them to:  sales@cuthbertgreenhouse.com
SHIPPING AREAS
We deliver to the following states: Ohio, Kentucky, Indiana, West Virginia, and Pennsylvania.

See our normal shipping schedule below. This schedule is subject to change depending on the amount of orders received on any given day.
​Monday: Ohio (Columbus/Cincinnati) and Kentucky (I-75)
Tuesday: Ohio (Columbus/Cleveland) and Pennsylvania
Wednesday: Ohio (Columbus/South Rt 23/Southeast Rt 33) and West Virginia (Huntington)
Thursday: Ohio (Columbus/East I-70) and West Virginia (Wheeling)
Friday: Ohio (Columbus/Dayton/Northwest) and Indiana
Be the first to receive the latest trends and offers!
Cuthbert Greenhouse - Wholesale Division
Mon – Fri: 8:00 a.m. – 4:30 p.m
Saturday: Closed
Sunday: Closed
The Market at Cuthbert Greenhouse/Retail
We are currently closed for the spring season.